Farfield Mill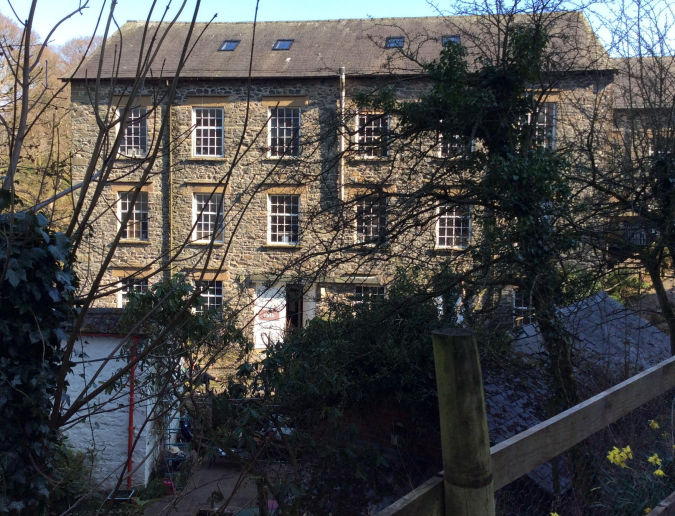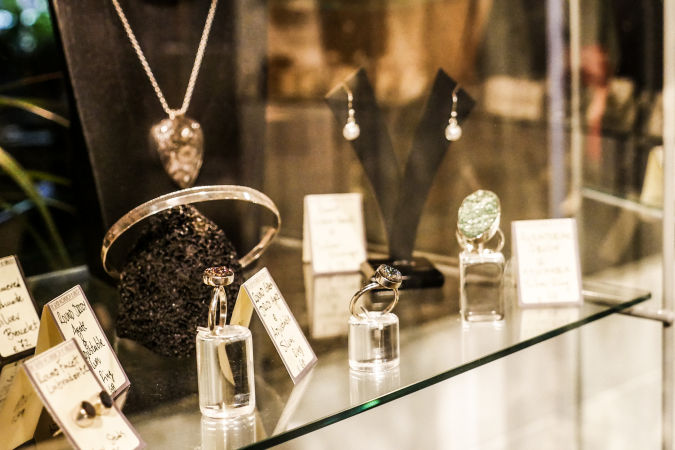 Farfield Mill is housed in a restored Victorian Woollen Mill in the Yorkshire Dales National Park - heritage displays, working looms, exhibitions, craft demonstrations art and craft for sale by resident and visiting artists, workshops and events - plus delicious tea and cake in The Tea Room.
All our exhibition spaces show a full season of regularly changing exhibitions throughout the year, featuring high-profile artists and groups from across the region and the country. See our website www.farfieldmill.org for current and future exhibits.
Our resident artists include weavers, knitters, felt and embroidery artists, painters and jewellery-makers. They are often busy in their studios and they will be happy to discuss commissions or to talk about their work. Our heritage looms can be viewed in the weaving shed next to The Tea Room.
Phone: +44 (0)15396 21958
Email: admin@farfieldmill.org
Farfield Mill, Garsdale Road, Sedbergh, Cumbria, LA10 5LW